The 6 Food and Catering Trends for 2018
It is at least as important as the location of your event: the catering! But what do you serve a guest of an event nowadays, and what's absolutely not done? This year, we asked the experts of Van Dam Catering for advice. Carola Meijer, co-owner of this Amsterdam based caterer, is a food trendwatcher. In this editorial she makes her prediction: what will be the food and catering trends for 2018?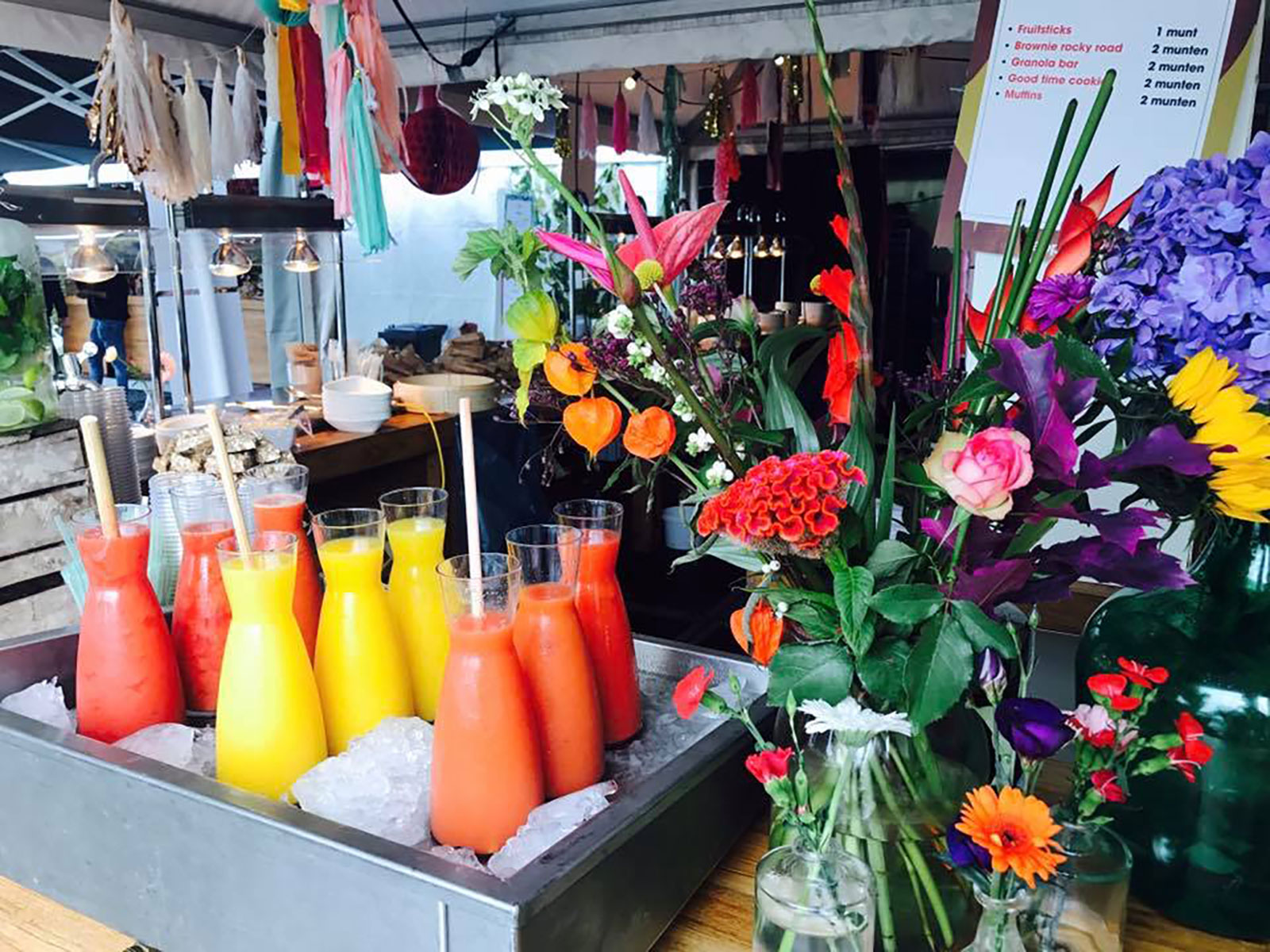 Non-alcoholic drinks boring?
Think again!
"The time your company would raise their eyebrows when you don't have a glass to be sociable is definitely behind us in 2018. Homemade ice-tea was already popular at events, but for the coming year we expect various vegetable juices, lemonades and other types of juices on the menu. We have a wide range of non-alcoholic drinks available this year. Because, sure, we're more than happy to live healthily, but there's nothing wrong with making it a bit more enjoyable!"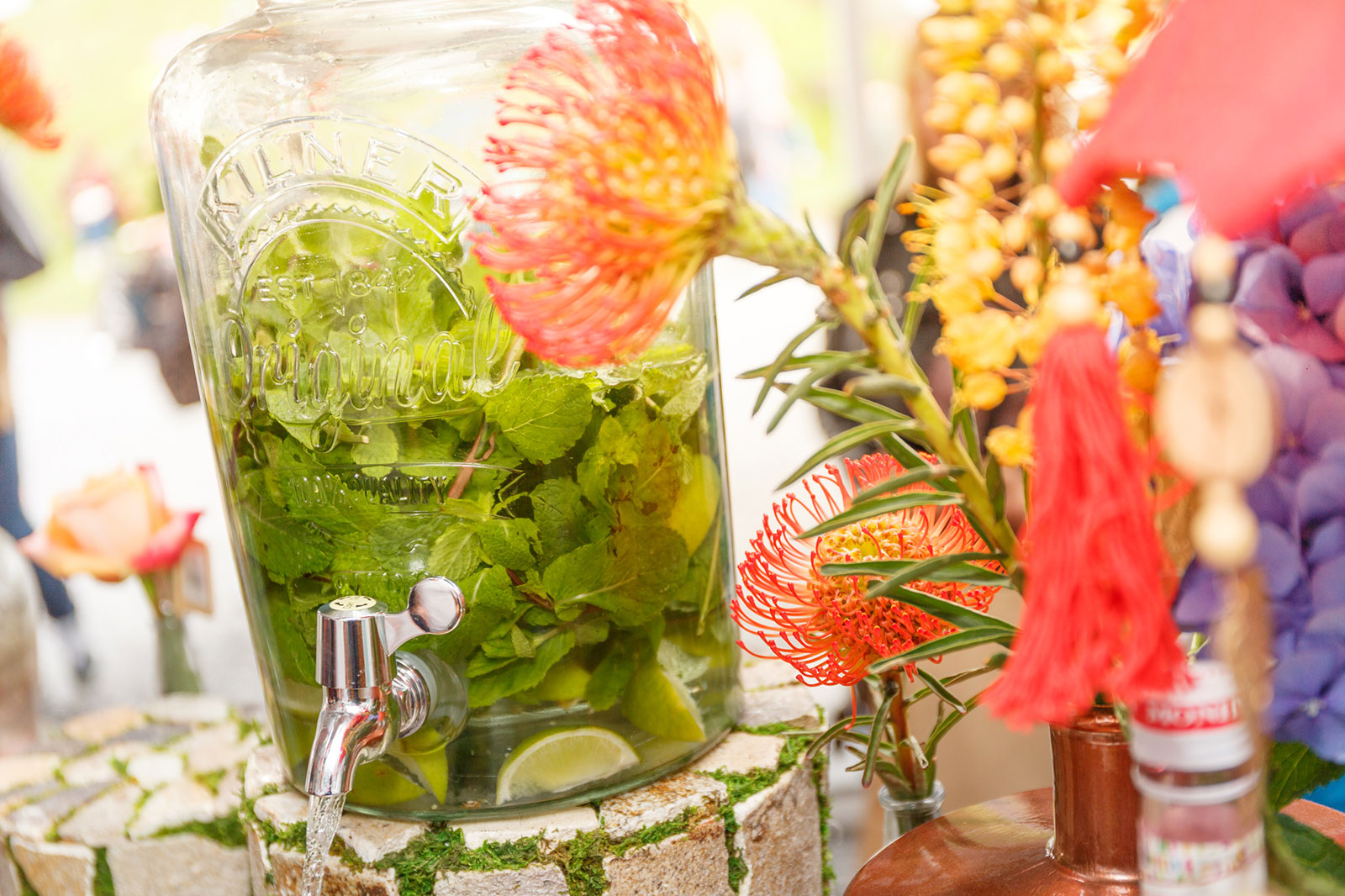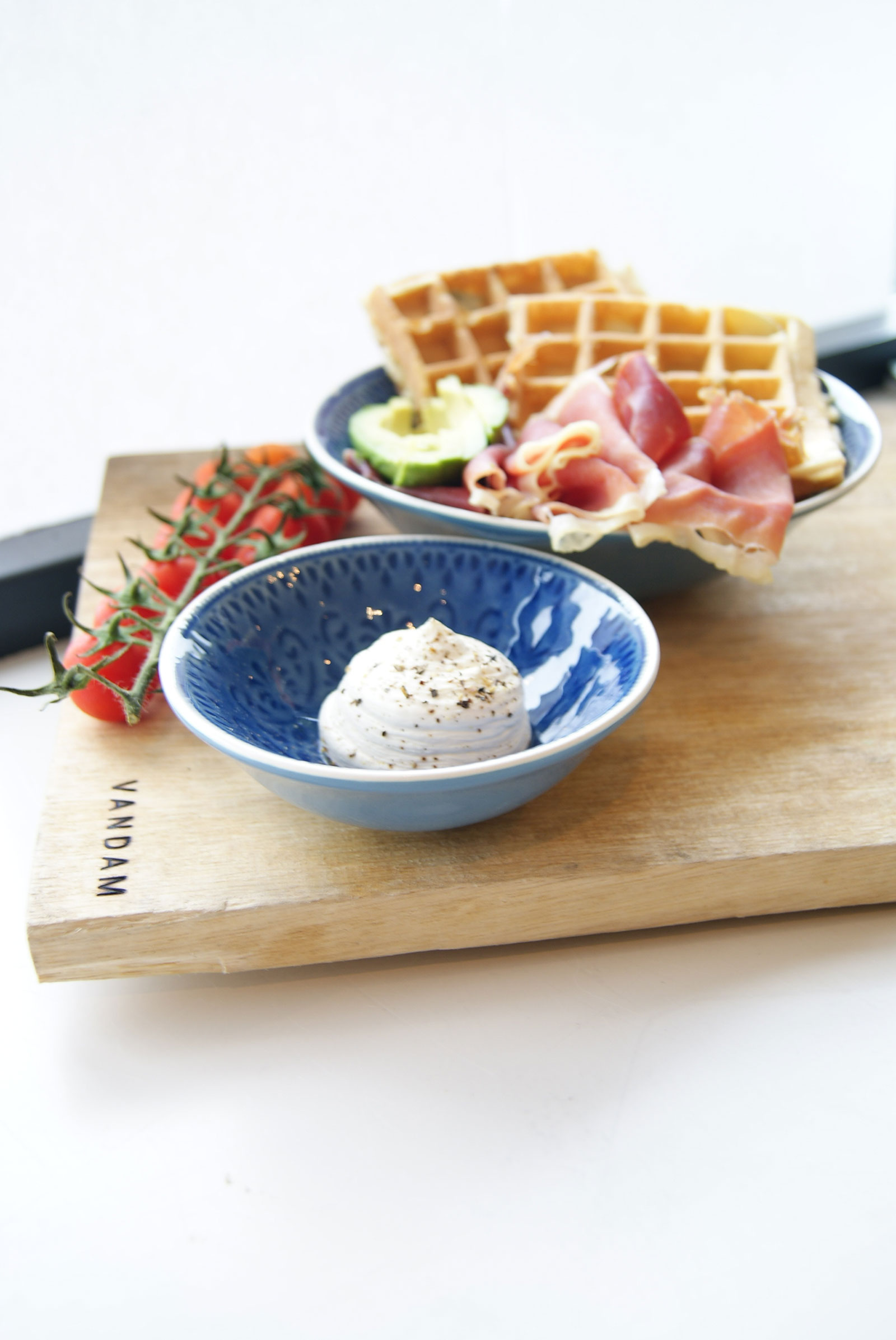 The classics with a new look
"The days of molecular gastronomy are behind us. We see old staples being served in a new way, but at a higher level. Waffles with savoury toppings, bread made of potatoes or courgette, and haute cuisine minced-meat hot dogs are widely popular in Scandinavia. We go back to the basics with the method of preparation as well. Fermenting vegetables is a trendy and fun way to create special flavours. The story and the experience that come with these authentic methods of preparation just add to the flavour."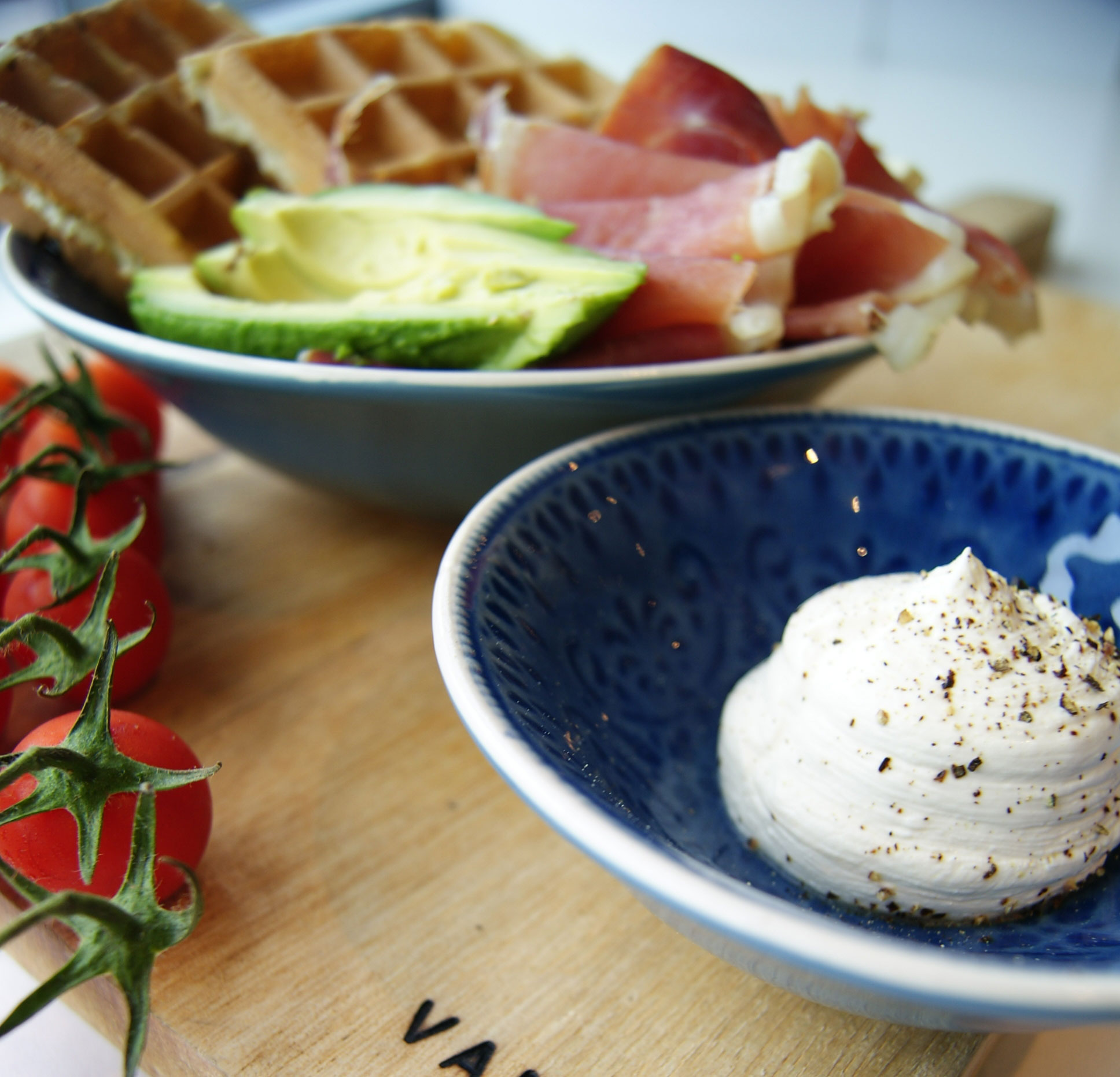 Van Dam Catering
Van Dam catering is keen to let you be a guest at your own party. We closely follow the trends and always try to provide just that little extra that you did not expect. Courage, passion and quality are our main aims and this is reflected in our offer; from street food to high-end dinners at one of our fixed locations or elsewhere in the Netherlands, nothing is too crazy.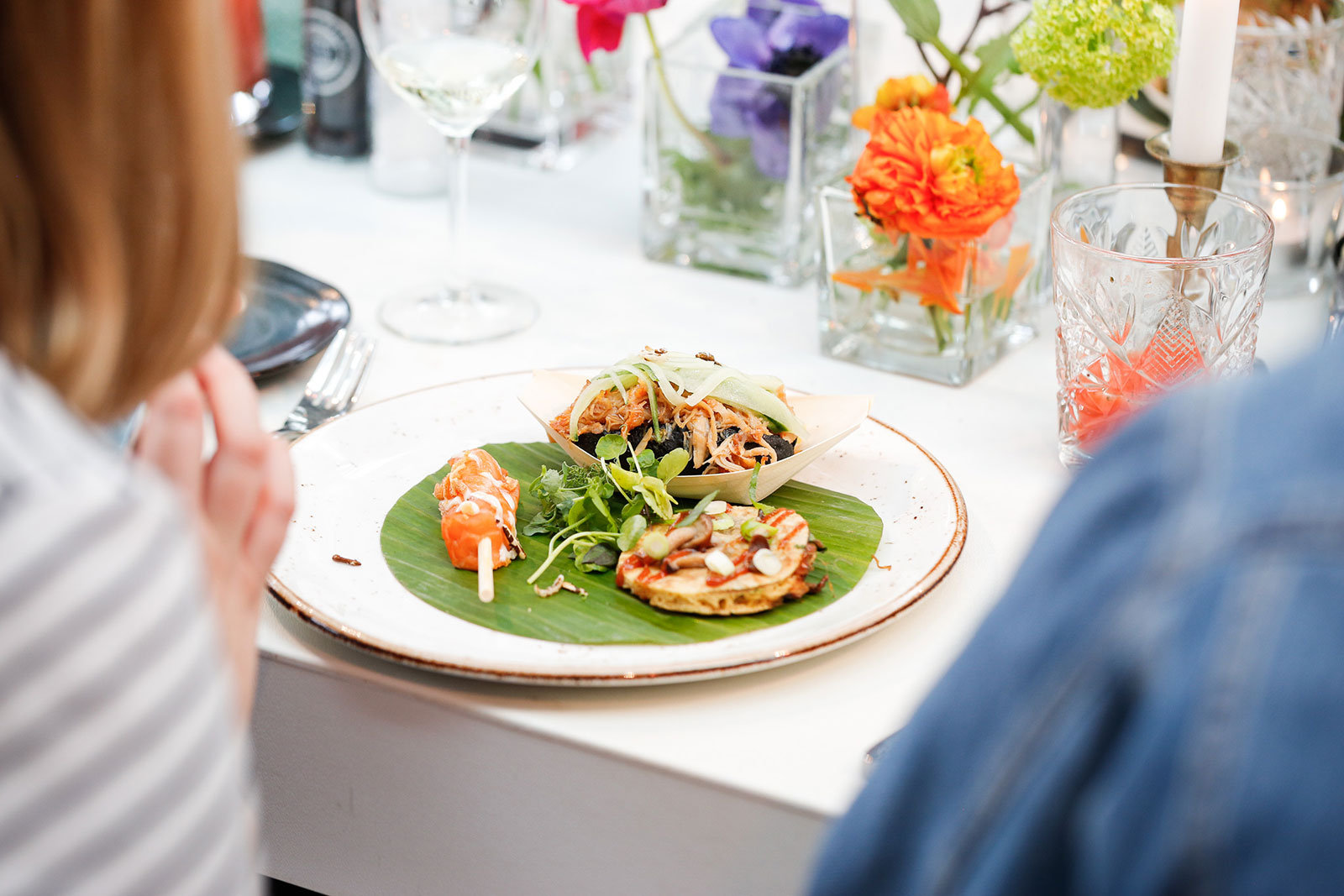 The Japanese and Asian kitchen
"We already served Okonomiyaki – kind of like a Japanese stuffed crepe – and all kinds of miso soups last year. The coming year will mark the Japanese kitchen as the biggest new trend in catering, arisen from the already popular Asian food. The breakthrough is the result of some nice characteristics of Japanese food: the Japanese like simplicity, fresh ingredients and pure flavours. These lay the foundation of the dishes. Still not convinced? The Japanese eat with their eyes, so the dishes look like works of art!"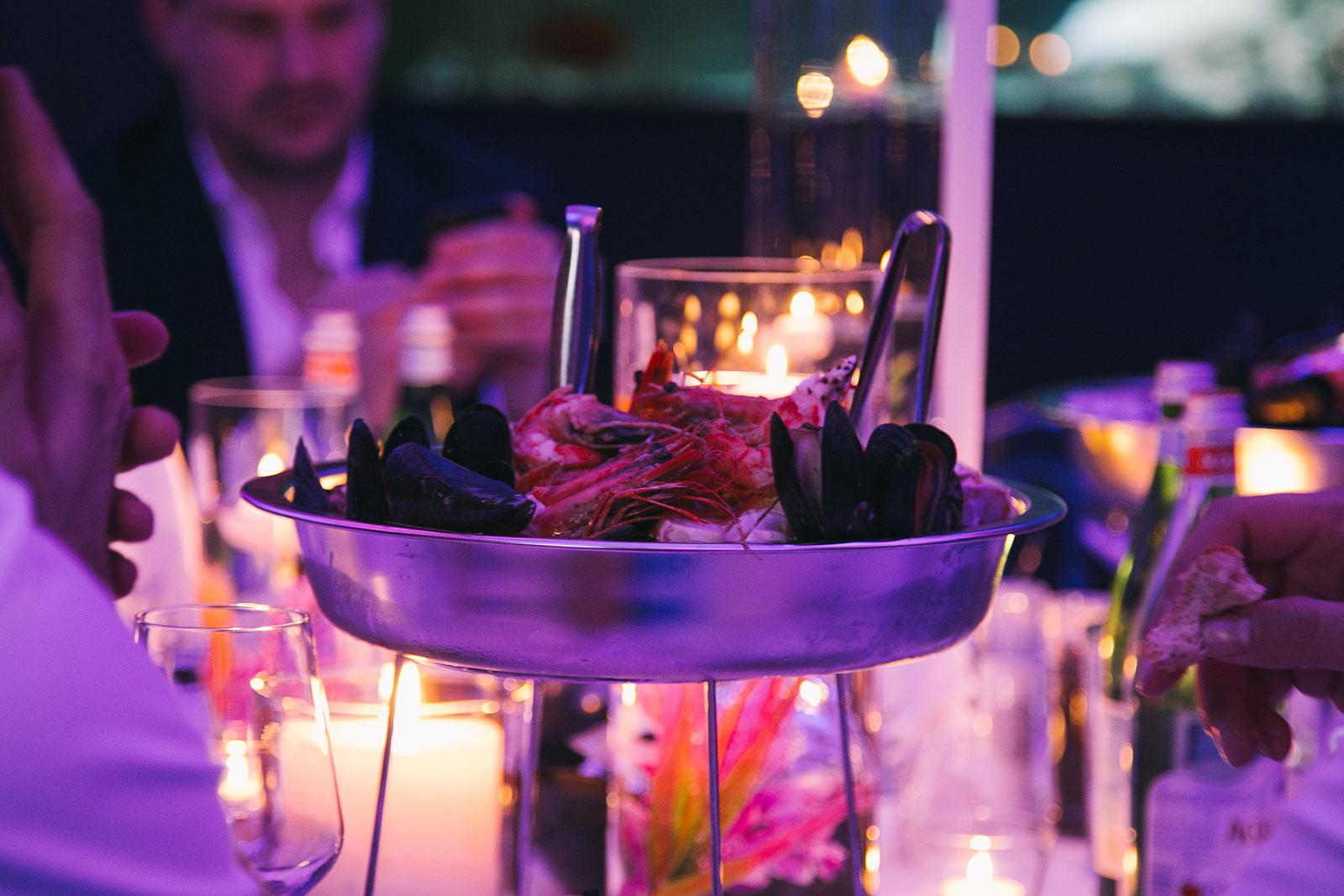 Seafood in the summer? Not this year!
"When people think of seafood, they think of the summer. But many standard seafood dishes aren't in season during the summer. In fact, many seafood dishes are best served during winter time. The oyster season runs from September through April, vongole from September through June and even mussels are available between July and April. We believe 2018 will be the year of the wintery oysters with mushrooms – also popular in 2017 – and home-smoked bacon, or sabayon. A delicious oyster sauce will have a more prominent place on our winter menus as well.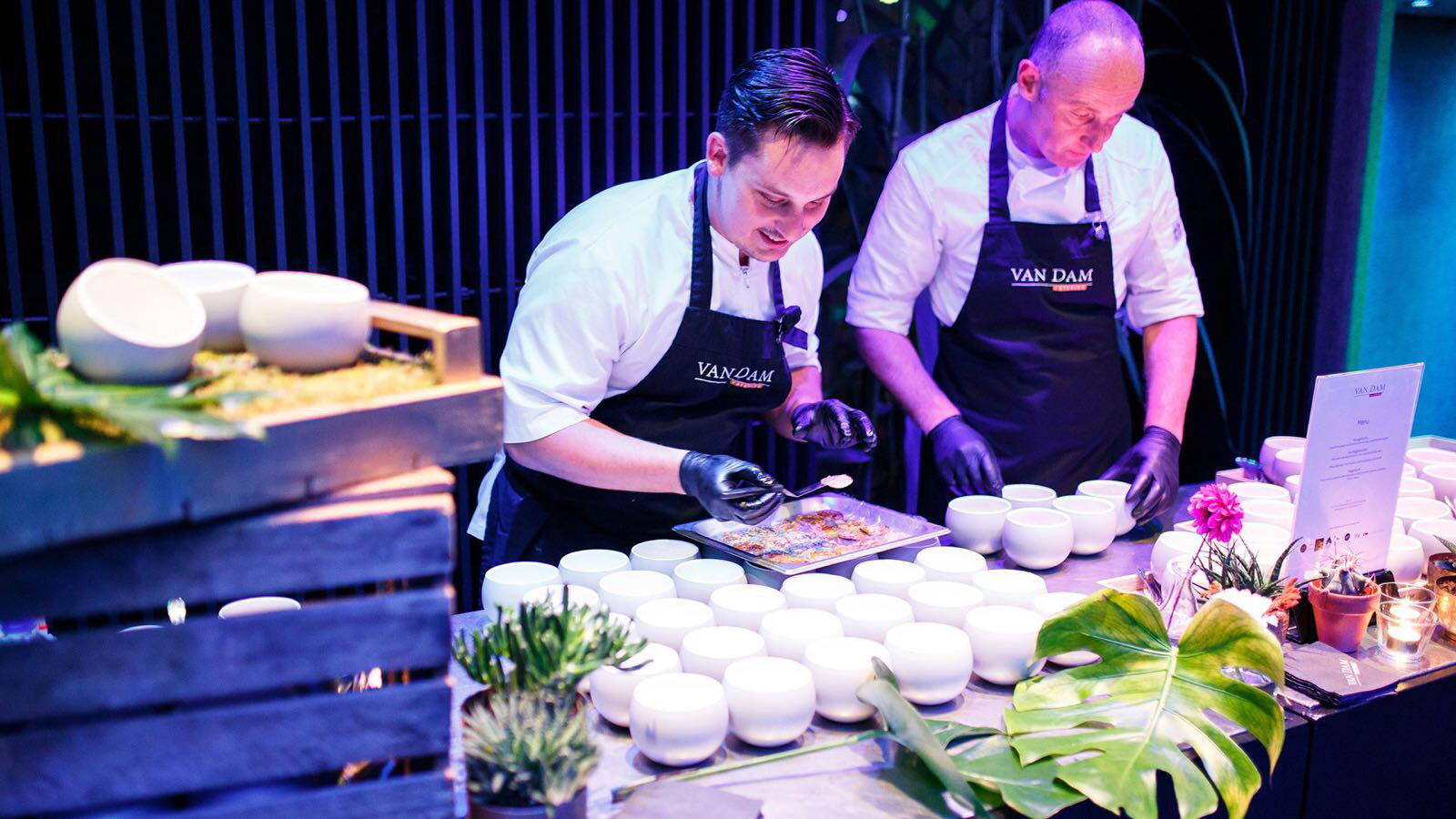 No food left behind!
"Wasting food is absolutely not done in 2018. Quality and experience is where it's at! Gone are the days of wasteful and excessive buffets. It's no longer about the quantity of food, but about truly enjoying it. Chefs will prepare their dishes live on site, so the guests can see what ingredients go into their dishes. And we will fight the waste of food this year. We'll reduce kitchen waste by using all parts of ingredients. By doing so, creative new dishes will be born!"

Tea is 'hot' – but can be served cold on the rocks as well!
"Tea is all the rage at the moment. More specifically: quality tea. Fresh ginger and mint are some highly popular tea variations at events. But we also put edible fruit in the tea, such as dried blackberries, or papaya or mango flakes. It's a feast for the eyes as well as the body, because various kinds of tea are known for their healing powers. Green tea contains nutritive substances such as vitamins and minerals; drinking three cups of tea a day can raise your immune system!"