Discover the finest spaces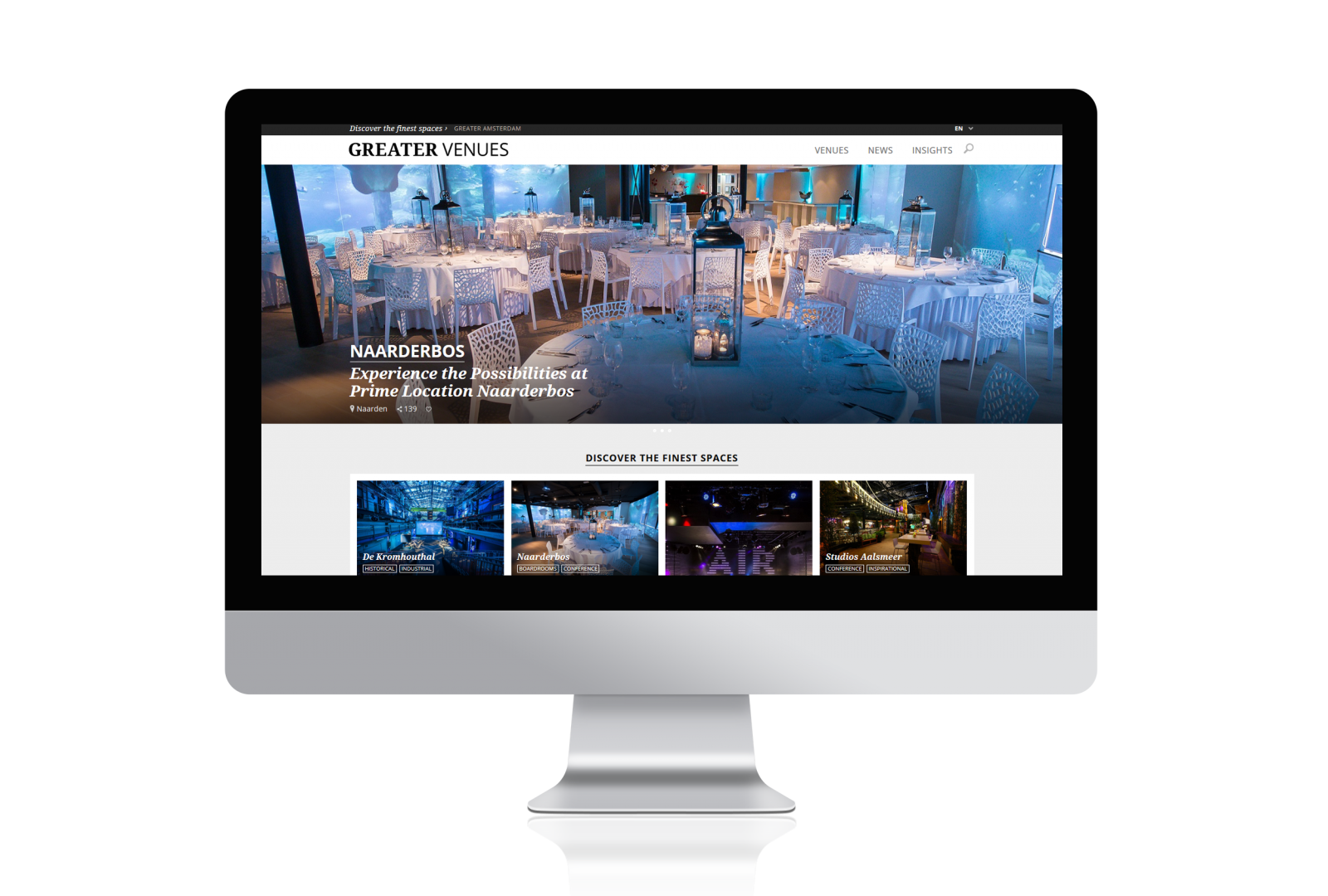 NOW AVAILABLE
IN ENGLISH
GREATER VENUES MAGAZINE

Would you like to stay up-to-date about all the latest developments in the industry and all the new Amsterdam-based venues for your event?
Sign up now for GreaterVenues Magazine and never miss out on the latest and greatest event venues in Amsterdam.
---
Texts: Django Drost
Project management: Daniël Verheij

PUBLISHER
High Profile Locaties B.V.
Franz Zieglerstraat 34 AB
1087 HN Amsterdam
info@locaties.nl